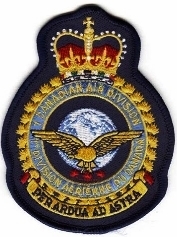 I'm sure many of you have received emails on this event to be held at  the Tigh-Na-Mara Resort in Parksville, BC, on October 30-31, 2015!. I know, my initial reaction is not to go unless there is a reasonable group from Navereau. Perhaps, some of you feel the same.
If you are intending, or thinking of it, then perhaps you could add a comment below.
For information on the event you can either send an email to reunion2015.pat@gmail.com or join the Facebook Page for the event.